Teleprompter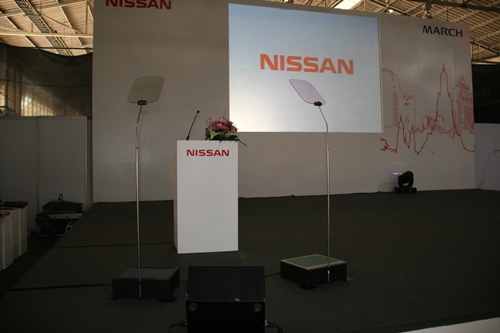 Say goodbye to the "script" and stop wasting your time to remember all the words you are going to address the speech in the public. T-MICE come up with equipment that can facilitate the speaker by "Teleprompter".
"Teleprompter" uses a high technology of the transposed letters from special LCD monitor reflects in special-made reflective mirrors to show normal letters for speaker to easily read from. The system can be managed the speed of flowing, upward or downward direction, font size, font color as well as background color by the speaker or a secretariat that sit at the control table.
Moreover, the Teleprompter could display in multiple languages such as Thai, English, Chinese, Japanese, and etc. The script should be prepared in Microsoft Word and should make the punctuation marks to ease speaker to give a space or time to take a short breath while he/she is addressing.
Teleprompter has been chosen to facilitate the leaders, businessmen and VIP in addressing their speeches. It also builds a good image to the speaker while appearing in the public.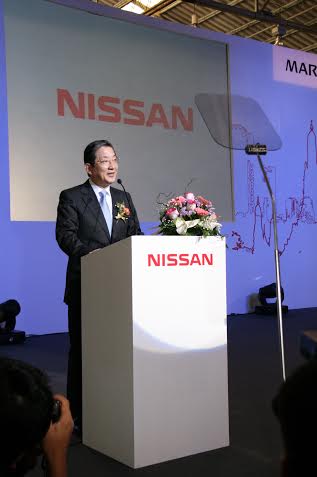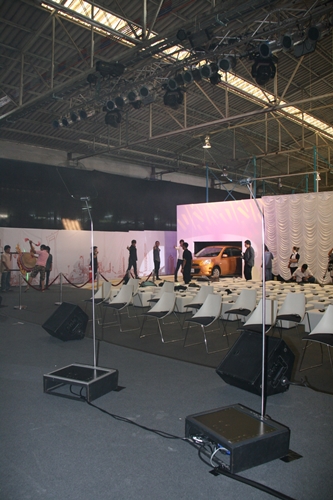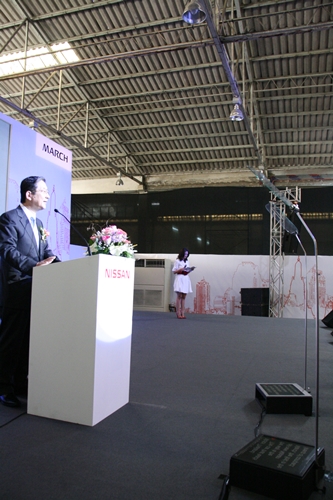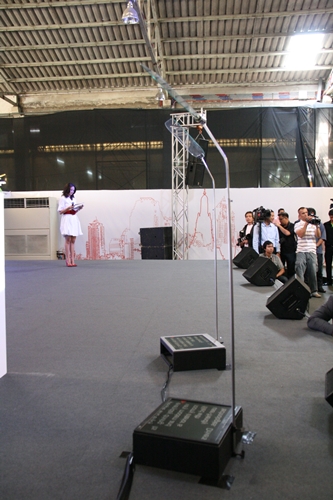 Last Update:
13 January 2016
Teleprompter บริษัท ทีไมค์ เซอร์วิส จำกัด